Mechanical Engineering
Our goal is to provide superior engineering services focused on real-world design, using the most current and innovative mechanical building system design and technologies.
Our team consists of a well-rounded, experienced group of engineers focused on personal service, commitment to success, and client satisfaction.
We strive to establish long-term, lasting relationships with our clients, contractors, and end-users by acknowledging and providing the personal, practicle, and responsive services that people expect.
HVAC
Our mechanical team has a broad range of experiences with varying aspects of the Heating, Ventilation and Air Conditioning industry including but not limited to:
Complete Building Mechanical (HVAC) System Analysis and Design
VAV, Constant Volume, Custom HVAC Unit HVAC Systems
Variable Refrigerant Heating/Cooling DX Systems
Dedicated Outside Air Systems
Humidification and Dehumidification Systems
Air Quality Management
Water Source and Air Source Heat Pump Systems
Geothermal System Design
Fume Hood Design and Air Flow Monitoring
Specialized Vehicle and Laboratory Exhaust and Air Flow System
Air and Water Cooled Chilled Water Systems
Cooling Towers and Dry Cooler Systems
Steam and Condensate Systems
Central Heating Plants
Building Automation System Design
Data Room Cooling Systems
Plumbing
Our mechanical plumbing team has a broad range of experiences with varying aspects of facility plumbing needs including but not limited to:
Complete Building Plumbing System Analysis and Design
Domestic Cold and Hot Water System
Sanitary and Storm Water Systems
Plumbing Fixture Specification
Natural Gas Piping
Compressed Air Fuel Oil Systems
Commercial Kitchen Design
Medical and Laboratory Gas and Vacuum Systems
Rainwater Reclamation Systems
Vehicle Lubrication Systems
Performance or complete fire protection design and documentation including wet and dry pipe, fire pumps, and specialized alternate extinguishing systems.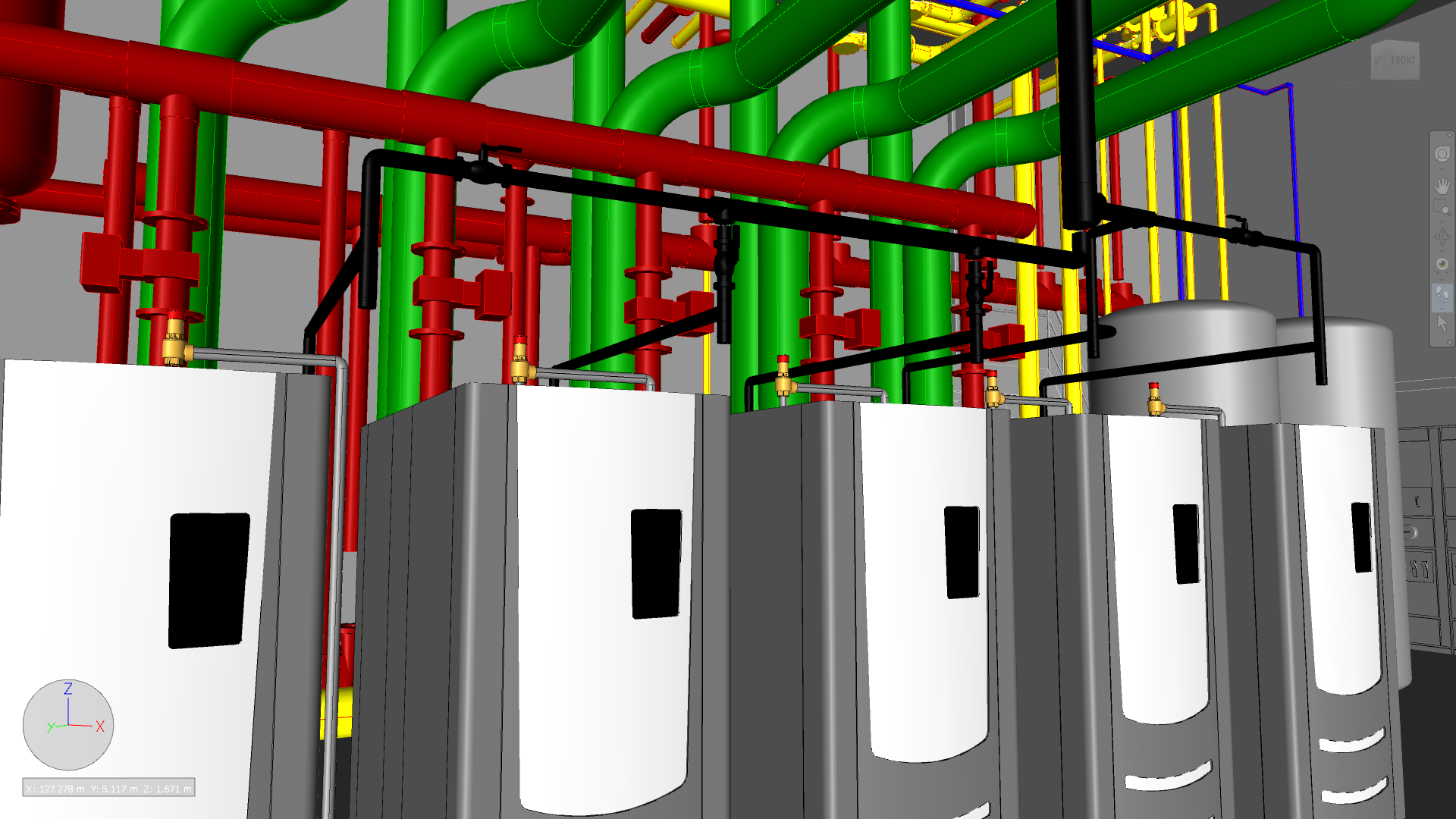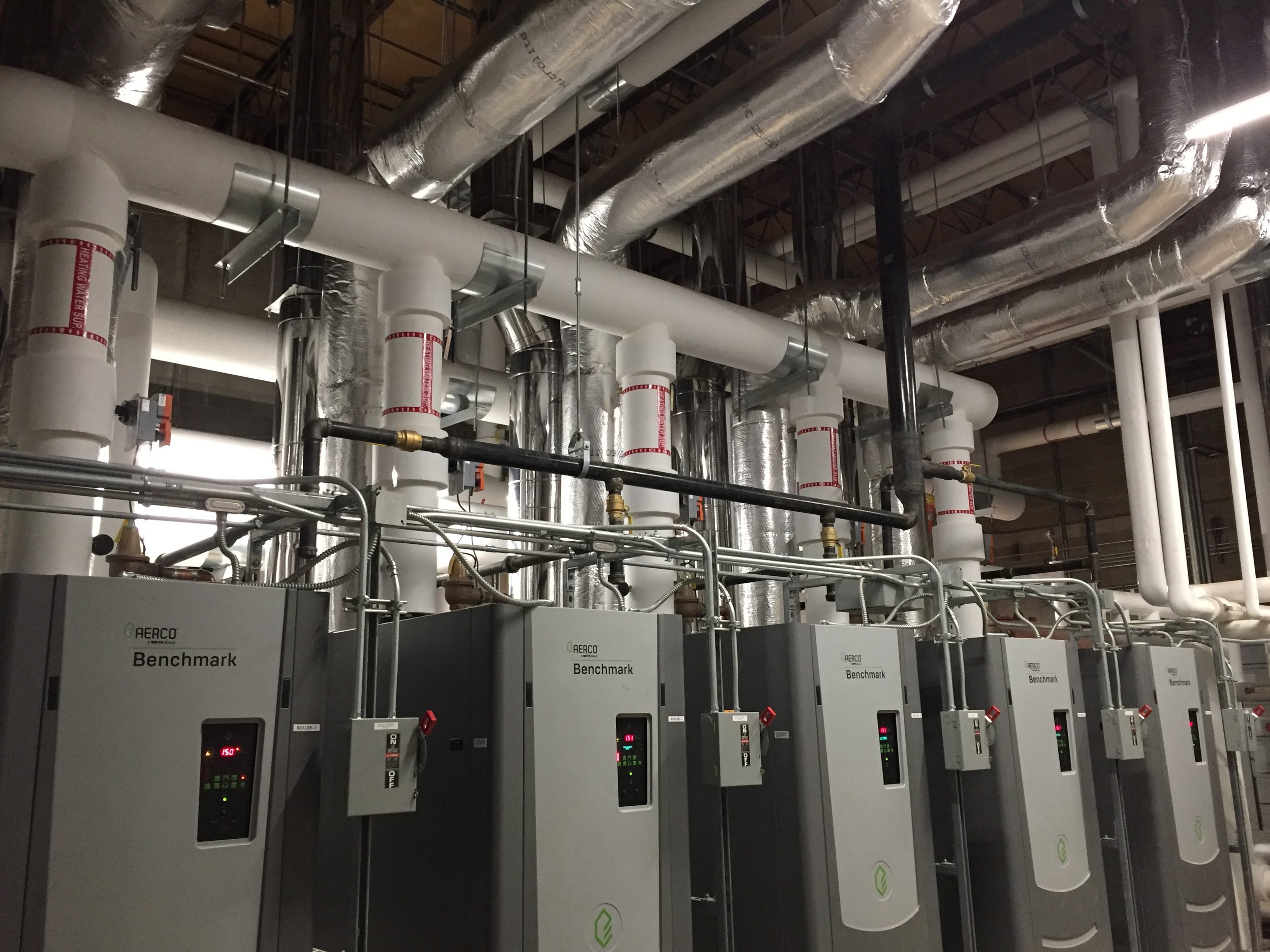 BIM DEsign
Our team of engineers uses Building Information Modeling (BIM) to deliver coordinated sets of construction documents. Our primary focus is on the 'I' (Information) to provide data driven decisions to ensure the functionality of the mechanical systems.